Welcome!
Coldiron-Veith Construction Corp. has been serving the Fayette County housing market since 1981.

We are V.A. certified, FHA certified and registered builders.


Learn more about our available homes.

CARRIAGE HOMES & TOWNHOUSES


Learn more about our available rentals.

Our mission:
To build the highest quality affordable home in Fayette County and stand behind our product with total commitment to service and customer satisfaction.

Warranty:
One-year registered builder's warranty plus manufacturers warranties on various appliances and components.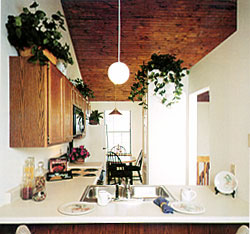 Our townhomes are affordable, starting in the 90's. For more information, click here.